When it comes to building or renovating your home, selecting the right wood is crucial to ensure lasting beauty, durability, and structural integrity. The choice of wood impacts not only the appearance but also the overall quality of your home. This guide will assist you in making informed decisions and choosing the finest wood that suits your needs and complements your home's design.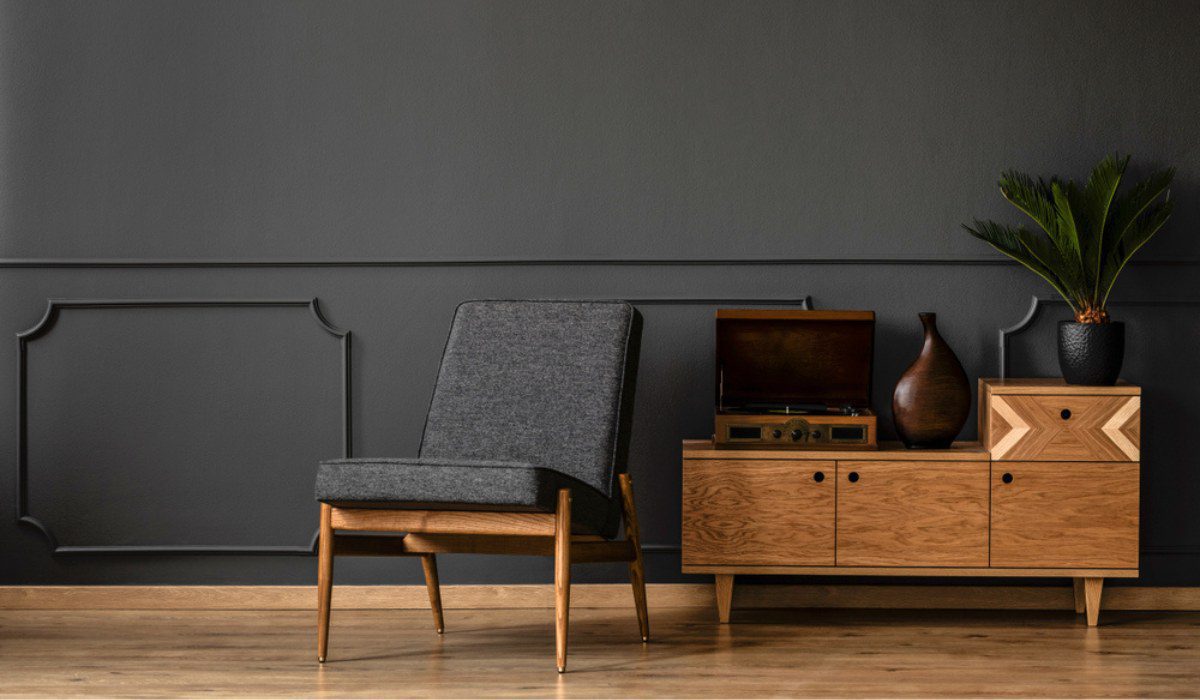 1. Understand Your Requirements
Consider the specific requirements for each area of your home. Different types of wood excel in various applications. For high-traffic areas like flooring, consider hardwoods like oak, maple, or walnut for their durability and resistance to wear. For interior detailing, decorative accents, and furniture, softer woods like pine or cedar may be suitable due to their ease of workability and appealing grain patterns.
2. Assess the Aesthetics
Each wood species possesses unique characteristics and aesthetics. Some woods have a rich, dark tone, …
Read more →