Cottage house plans evoke a sense of coziness, comfort, and timeless beauty. These architectural designs embrace simplicity, warmth, and a connection to nature, making them a popular choice for those seeking a retreat from the hustle and bustle of modern life. In this article, we'll delve into the world of cottage house plans, exploring their features, benefits, and why they remain a sought-after option for homeowners.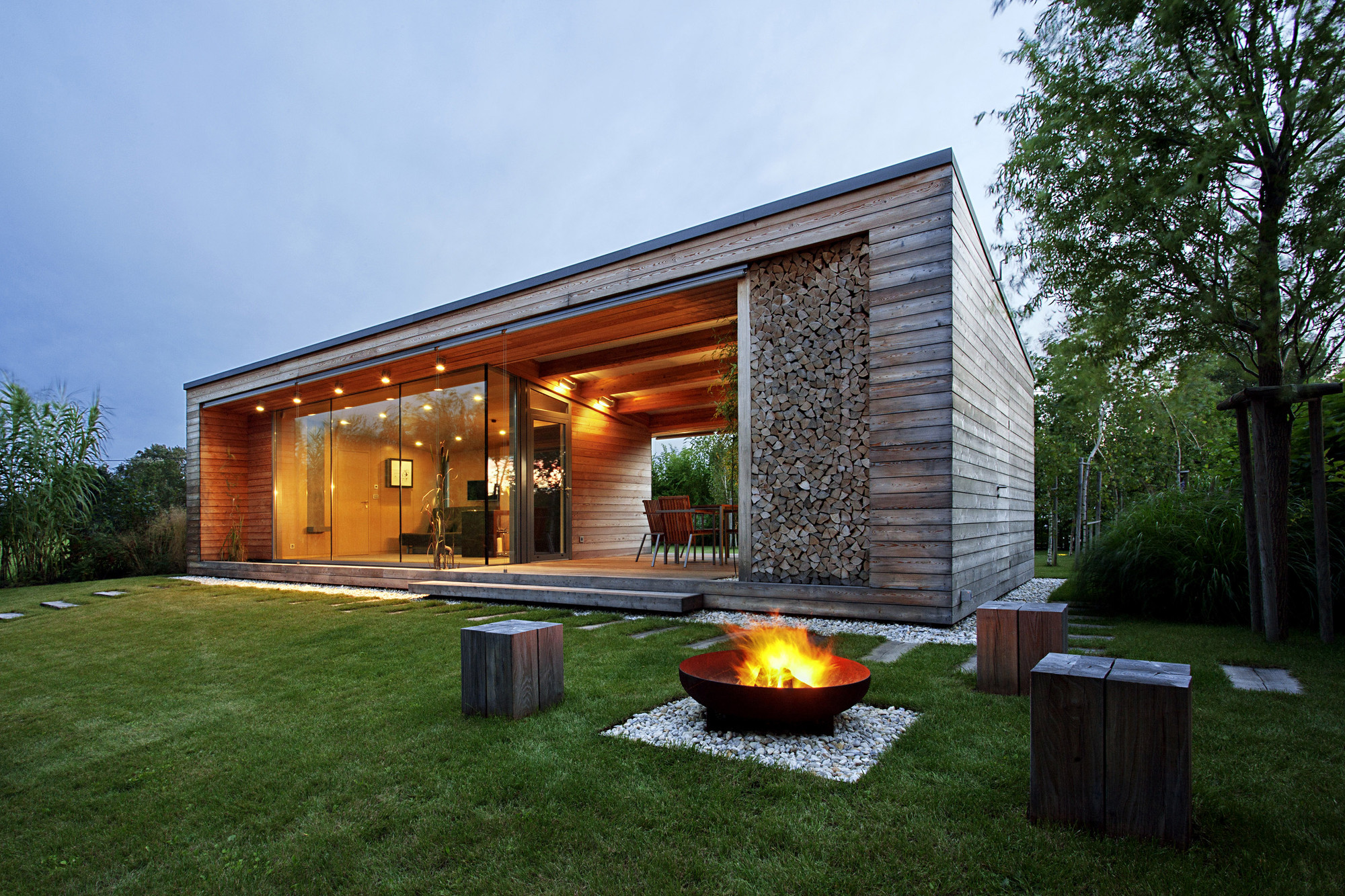 Features of Cottage House Plans
Cottage house plans are characterized by their charming and often picturesque design elements. Here are some key features that define cottage-style homes:
1. Size: Cottage homes are typically smaller in size, promoting a cozy and intimate living environment that encourages a sense of togetherness.
2. Rooflines: Cottage roofs often feature steep pitches and dormer windows, creating an inviting and storybook-like appearance.
3. Exterior Details: These homes showcase intricate exterior details such as decorative brackets, shingles, and wooden siding that …
Read more →