Building your dream house is a momentous and exciting journey that allows you to turn your vision into reality. From designing the layout to choosing the finest details, the process of creating your perfect home is a reflection of your personality and lifestyle. In this article, we will provide you with a comprehensive guide to building your dream house, ensuring that every step is taken with careful consideration and meticulous planning.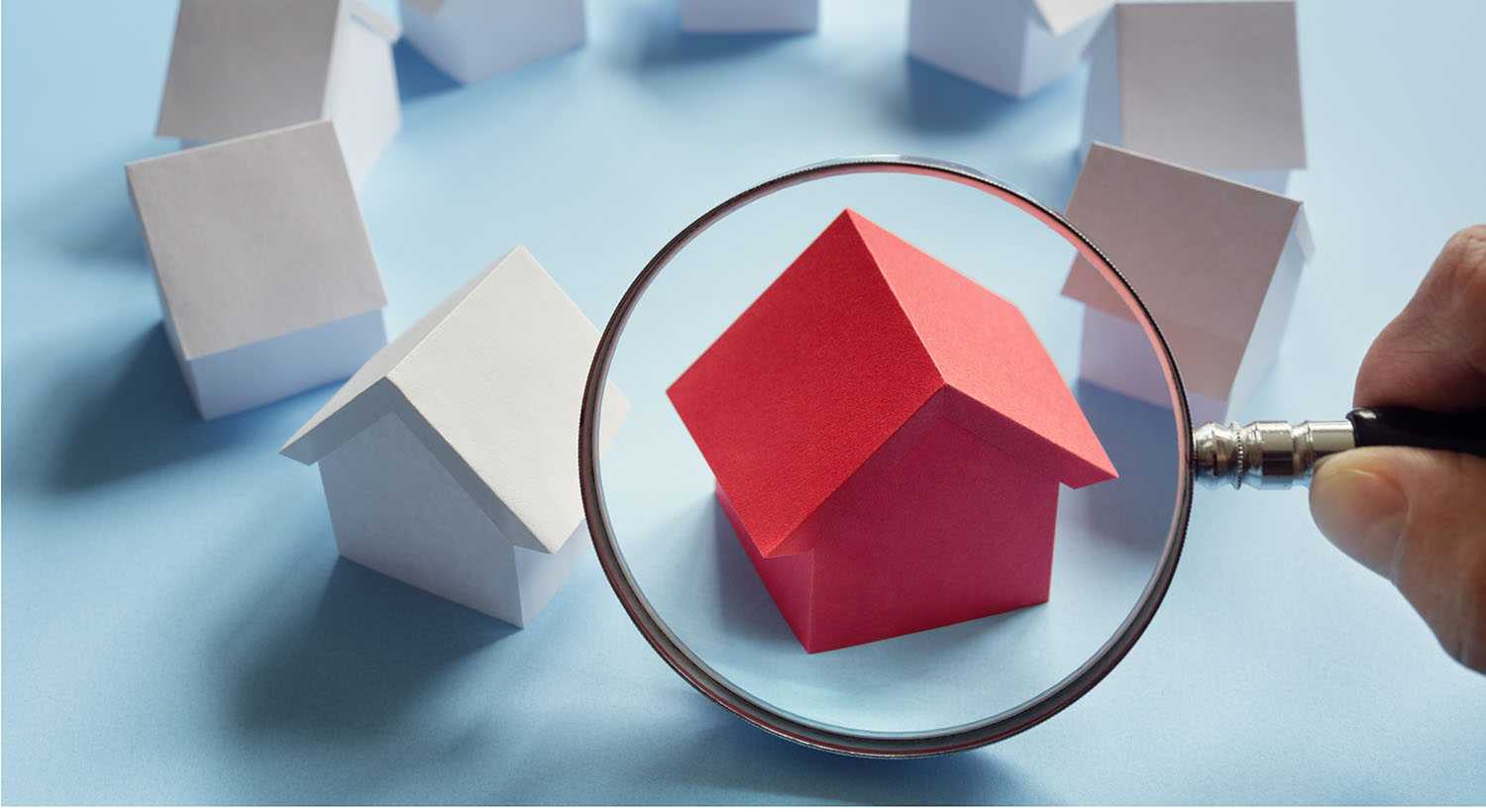 Define Your Vision:
Start by defining your vision for your dream house. Consider your lifestyle, preferences, and future needs. Whether you desire a contemporary oasis or a cozy cottage, having a clear vision will serve as the foundation for the entire project.
Set a Budget:
Establish a realistic budget for your dream house project. Consider all aspects, including construction costs, materials, furnishings, and contingencies. Staying within your budget will prevent unnecessary financial stress during the building process.
Find the …
Read more →