Designing a girl's bedroom is an exciting opportunity to let creativity and imagination run wild. Whether your little princess loves fairy tales, animals, or bright colors, crafting a dreamy and enchanting space can make her feel like she's living in her own magical world. In this article, we will share top tips for designing a charming girl's bedroom that reflects her unique personality and creates a cozy sanctuary for rest and play.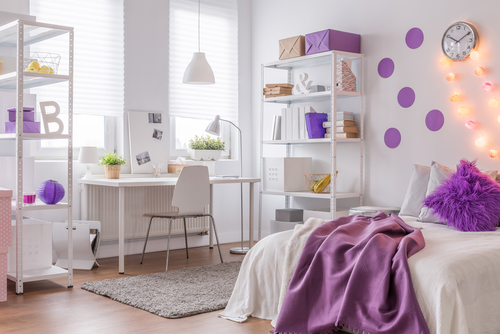 Involve Her in the Design Process:
The first step to creating the perfect girl's bedroom is involving her in the design process. Sit down with your daughter and ask her about her favorite colors, themes, and elements she'd like to see in her room. By including her in the decision-making, you'll make her feel valued and ensure the room truly reflects her interests and style.
Choose a Theme or Color Palette:
Selecting a theme or color palette is …
Read more →