A comfortable and cozy bedroom is essential for a restful sleep and overall well-being. Ventilation and insulation play crucial roles in maintaining an optimal indoor environment, ensuring proper airflow and temperature control. In this article, we will explore the significance of ventilation and insulation in bedrooms and provide valuable tips to create a serene and comfortable sleeping space.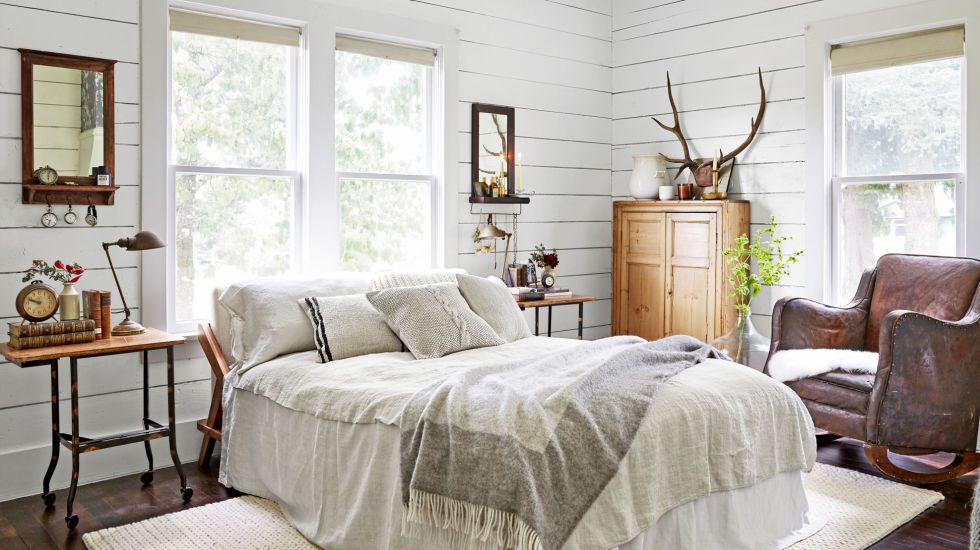 1. The Role of Ventilation
Ventilation involves the exchange of indoor and outdoor air to maintain indoor air quality. In bedrooms, proper ventilation helps remove moisture, odors, and pollutants, promoting a fresh and breathable atmosphere. Insufficient ventilation can lead to a buildup of allergens, mold growth, and stale air, which may impact sleep quality and overall health.
2. Benefits of Proper Ventilation
Improved Air Quality: Effective ventilation reduces indoor air pollutants, such as dust, pollen, and volatile organic compounds (VOCs), creating a healthier environment for sleep.
Temperature Regulation: Proper airflow helps maintain
…
Read more →