A leaky faucet can be both an annoyance and a waste of water. Fortunately, repairing a dripping tap is a manageable task that doesn't require advanced plumbing skills. In this article, we will guide you through the steps to fix a leaky faucet, helping you save water, money, and the frustration of that persistent drip.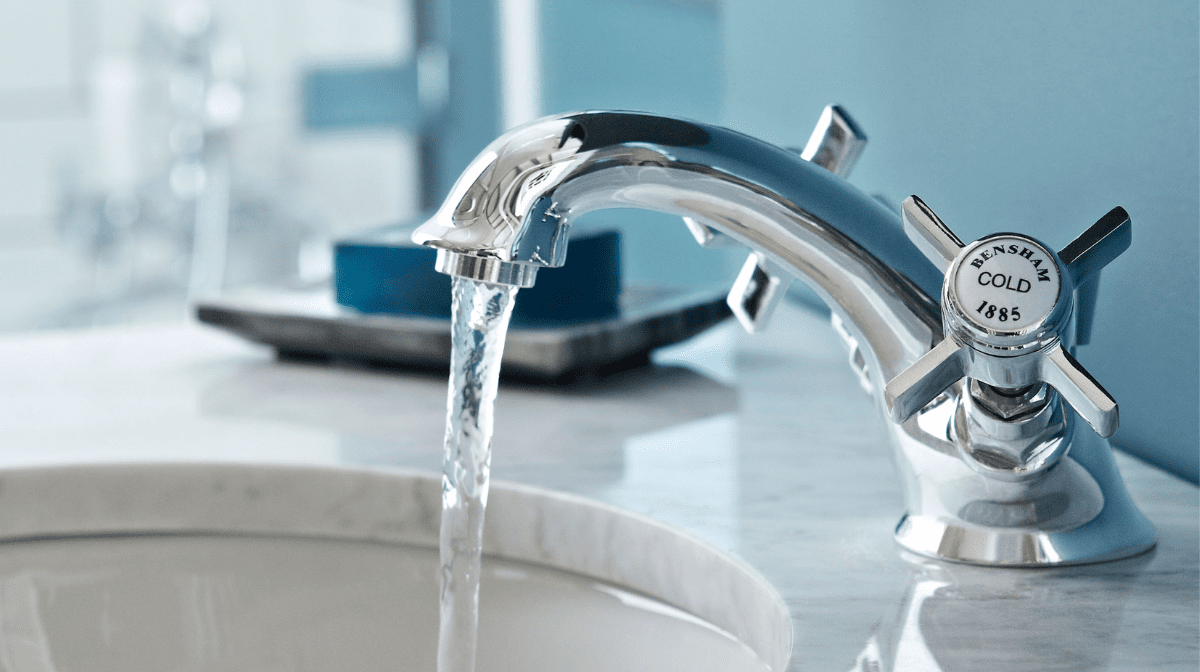 1. Gather Your Tools
Before you begin, gather the necessary tools and materials. You'll likely need an adjustable wrench, a screwdriver, replacement parts (such as washers and O-rings), and plumber's tape.
2. Turn Off the Water Supply
Locate the water shut-off valve under the sink and turn it off to prevent water flow to the faucet. This step is crucial to avoid any accidents while working on the repair.
3. Disassemble the Faucet
Using a screwdriver or wrench, carefully remove the handle of the faucet. This will expose the cartridge, valve, or ball mechanism inside, …
Read more →