Natural and rustic elements in home decor bring a sense of warmth, authenticity, and connection to the outdoors. These design elements celebrate the beauty of raw materials, earthy textures, and the simplicity of nature. In this article, we delve into the captivating world of natural and rustic decor, exploring how these elements can transform your living space into a serene and inviting sanctuary.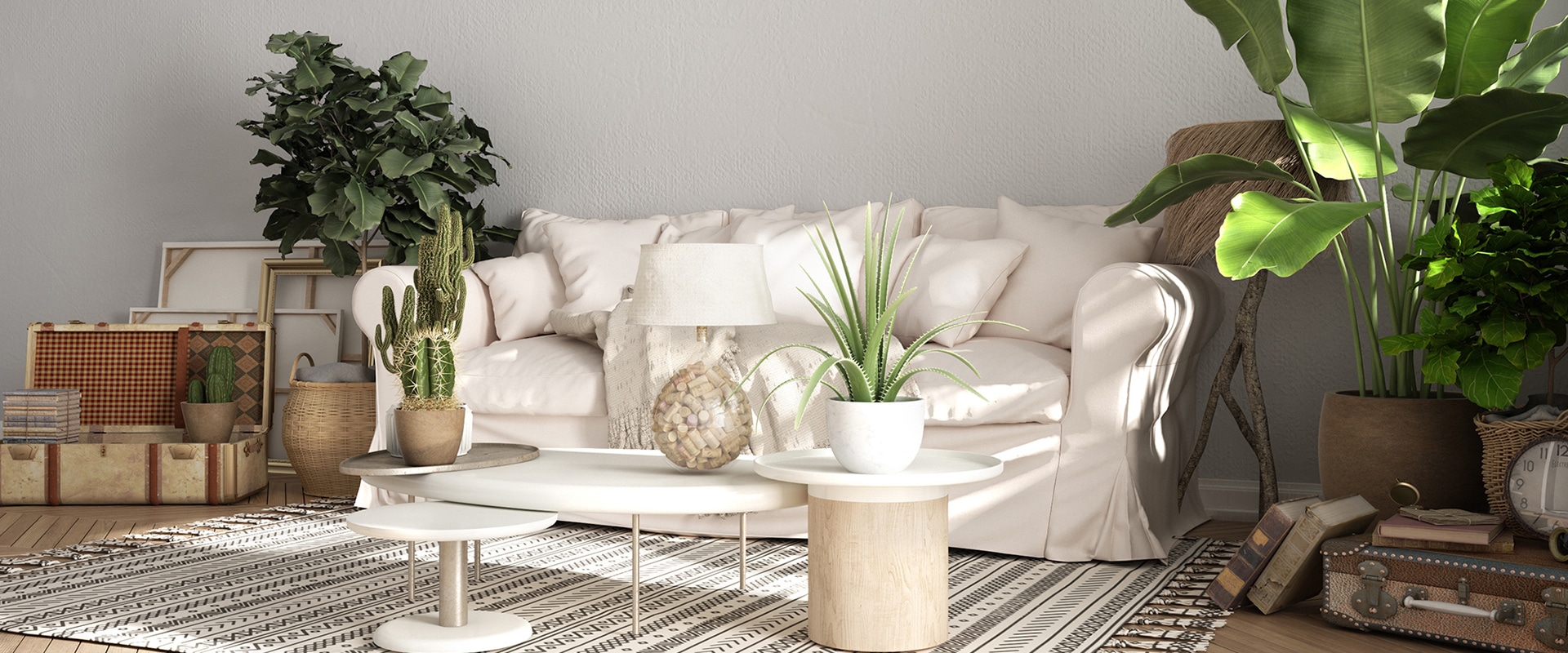 1. The Allure of Natural and Rustic Decor
Natural and rustic decor embraces the essence of nature, evoking a sense of calmness and tranquility. It pays homage to the imperfections and beauty of natural materials, creating a harmonious blend of simplicity and sophistication.
2. Exposed Wood and Timber
Exposed wooden beams, timber accents, and reclaimed wood furniture are hallmark features of rustic decor. Incorporating these elements adds depth and character to your space, giving it a cozy cabin-like ambiance.
3. Earthy Color Palette
Natural and rustic decor …
Read more →