Owning a home is a dream cherished by many, and while the American real estate market can be notoriously expensive, there are hidden gems that offer affordable housing solutions. In this article, we will delve into the world of modest and budget-friendly homes in America. From cozy suburban dwellings to charming countryside abodes, we will explore the options available for those seeking affordable housing without compromising on comfort and convenience.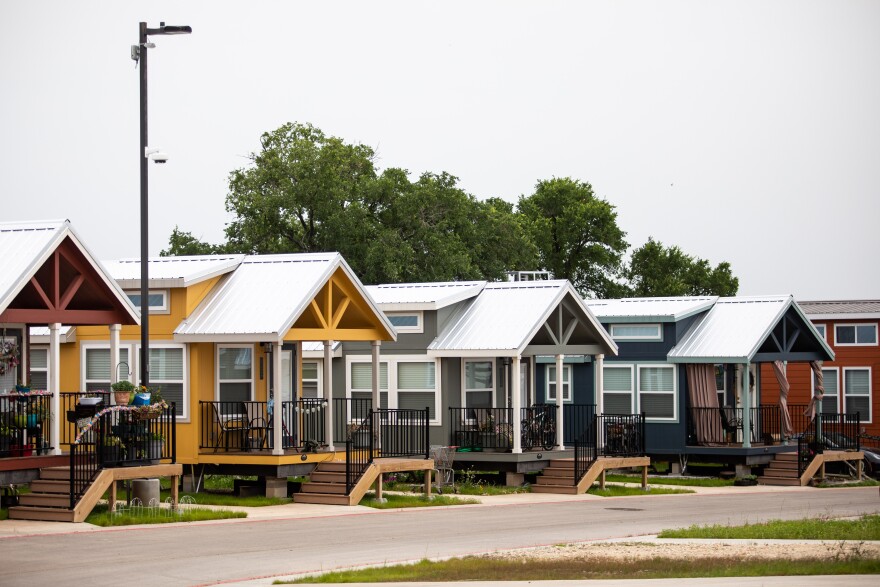 The Appeal of Modest Homes:
While opulent mansions and extravagant properties often dominate the headlines, there is an undeniable charm to modest homes. These houses offer simplicity, cozy living spaces, and a chance to focus on what truly matters – creating a home filled with love and cherished memories. Whether it's a small suburban house or a quaint cottage in the countryside, the appeal of such homes lies in their ability to provide a warm and welcoming environment.
Affordable Suburban …
Read more →